New!
---
Visit our Projects Gallery to view past and future events and exhibitions
---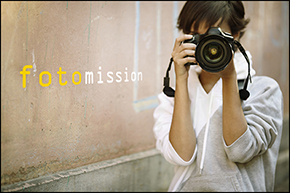 Fotomission offers a series of workshops and masterclasses for the amateur and professional photographer. Visit our workshops page for more information
Learn the latest techniques from highly experienced working professionals
Now available as private lessons!
---
ATTENTION PHOTOGRAPHERS
CALL FOR SUBMISSIONS
---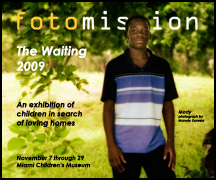 An exhibition of children long awaiting adoption
The project's mission is to elevate the level of awareness on the issue of adoption. By putting a face on this issue, we hope to create an opportunity for the public to empathize with the children and connect with those who are trying to help them
---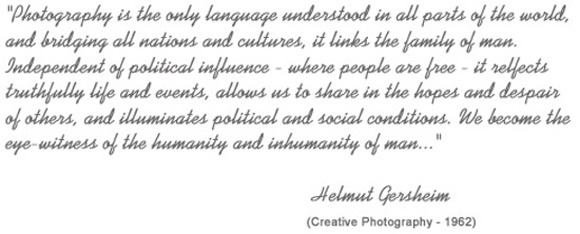 ---
Sponsors